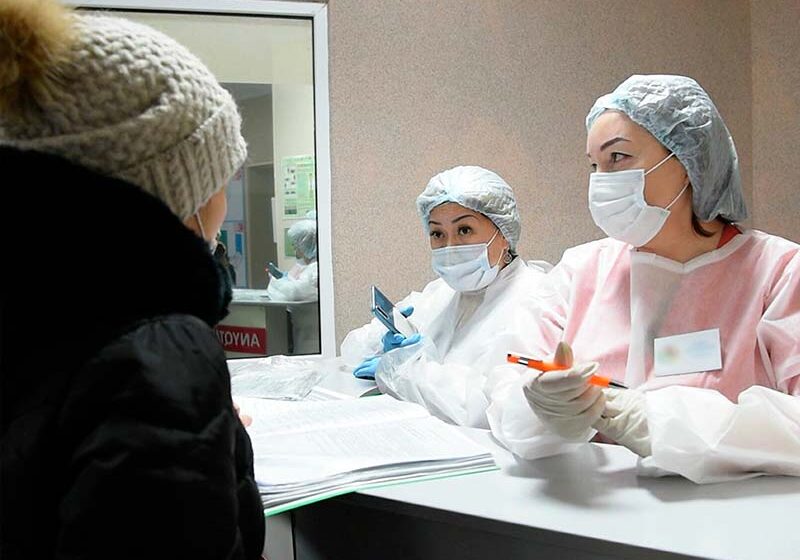 How to establish a relationship with the nursing staff?
A trusting relationship with your doctor and nursing staff is the first milestone you have passed in the fight against the disease. Without them, it will be difficult to interact with specialists, which will aggravate the course of treatment. But because of fear of doctors and internal anxiety, some patients simply can't make friends with doctors. Some simple tips can help build rapport.
Get to know each other for the first time
In addition to familiarizing yourself with the diagnosis and methods used during treatment, it's important to get to know everyone who will be involved in your fight against the disease in person: doctors, nurses, and other healthcare providers. Get to know the names of each professional and write them down.
Take a relative to the appointment
If you're afraid to meet healthcare providers for the first time or are worried you won't be able to remember all the information, take a close friend or family member with you to the appointment. Ask them to hold your hand for your peace of mind, or write down all the information the doctor will say so you don't miss the slightest detail. This will help reduce the internal heat and make you feel safe. In addition, your companion will be able to fill in the entire chronology of the conversation and pull all the information together. 
Keeping a diary
A patient diary will help to keep all important and useful data regarding your treatment. Write down all your observations of your well-being, information about the manipulations you've had, contacts of doctors and health care providers, and questions and thoughts. This will help both you and your doctors analyze the effectiveness of your treatment. Don't be afraid to share your notes with your doctor, he is your best friend during your treatment.
Be a responsible patient
Follow all of your doctor's orders! If you don't neglect the trust of the specialist, a true tandem will form between you, which will be able to resist any disease. Otherwise, nothing will work, your "under-treatment" will be out of control, and the doctor will no longer be able or willing to help you. When the specialist sees you as a conscientious patient, it gives him the incentive to help you say goodbye to the disease even more.
Talk to a psychologist
Sometimes the relationship with the doctor does not work out, no matter how hard the patient tries: lack of trust, tormented by fears, or no confidence that you can win the battle. Psychological compatibility between doctors and patients plays a critical role in building communication. Sometimes we feel inwardly that this or that person is not our soul. Psychologists can help sort out the problem. He will advise what techniques should be used or recommend treatment by another specialist. 
Say goodbye to mistrust
Because of psychological overstrain, because of the pathology that has developed, distrust in the world can appear, and in particular in doctors. In addition, it is fueled by an endless rereading of forums that are replete with negative reviews about specialists. In the first case, work with a psychologist or a conversation with relatives, and the doctor himself will help you. In the second case, there is a fact: most of the negative feedback about doctors is written by the doctors themselves. Because of the high competition, they are ready, even for such "dirty" methods. 
Tell your doctor about your worries
If you are afraid of your doctor, talk to him. Professionals often face this problem, so they probably have many ways to help their patients deal with them. If you're not sure you can start this conversation, rehearse it with a loved one.